Tim Tebow: Taking the Critics Deep
"You're always going to have critics and naysayers and people that are going to tell you that you won't, that you can't, that you shouldn't. Most of those people are the people that didn't, that wouldn't, that couldn't."   -Tim Tebow.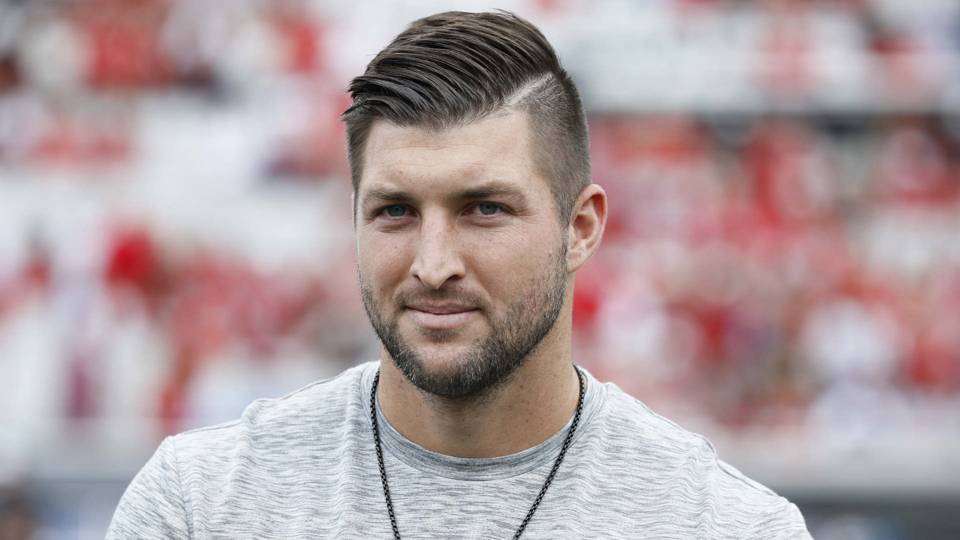 This has been the story of Tebow's journey through life. Despite having a record of great accomplishment and a positive personality, he has been roundly criticized for what he has done on, and off the field.
The critics panned his skill-set in NFL. They never expected him to succeed in television. There's obviously no way he could play professional baseball or produce his first film, right? No way, no how, they said.
Way.
Each day, Tebow pushes aside all those who don't believe in him and consistently proves that with determination, a strong work ethic and belief in yourself, anyone can achieve their dreams. He uses the negativity from the media as fuel to become stronger than ever before.
As a college football analyst for ESPN, a minor league baseball prospect for the New York Mets, a best-selling author, a motivational speaker, and burgeoning filmmaker, many are now asking: what else can he do?
Well, aside from Tebow's versatility in sports and entertainment, he is selfless and a workhorse in the community. Whether it's through the Tim Tebow Foundation and "Night to Shine" events or simply taking the time to help improve the lives of others, he embodies an athlete and role model that many should aspire to be.
He is "the best possible example of what an athlete of amazing standards is."